People are the biggest assets! Covid19 has led to a change in the perspective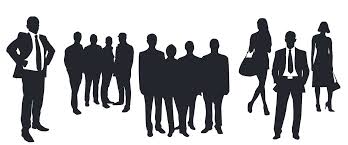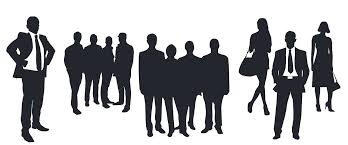 Pandemics have had significant social and economic cost to humanity over the centuries. Covid 19 has also disrupted life and businesses globally. It has been a catalyst in highlighting once again that human capital and wellbeing of employees is the most crucial task before the managers and leaders.
Now's the time to shift focus to efforts that support a smoother return to work, while combatting and addressing the changes needed in the months ahead. It's not going to be the same be it the human or the situation we left before the lockdown when the world gradually opens.
A lot of measures need to be put. In a nutshell it's a three-step process; Distancing Prevention followed by building up on Health and Immunity for a new normal process to strive in. We are in the stage 2 of the current scenario with distancing in place and prevention being adhered to. With the unlocking process beginning soon the paramount reason for concern would be to implement these preventive steps while stepping out and building our immunity to combat the virus and minimize the effect of illness or comorbidities on our health and the business & economy.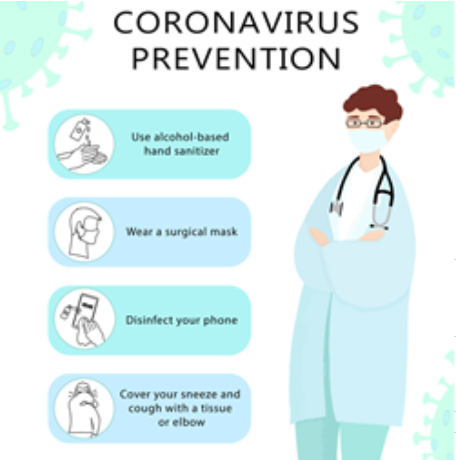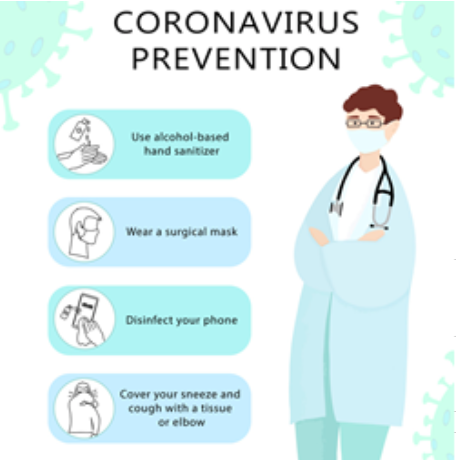 WHO has already released a set of guidelines titled 'Getting your workplace ready for COVID-19', that all workplaces must comply with immediate effect and build upon further. Like At least 1-meter seating/meeting distance inside office. Sanitizers and hand-rub dispensers on every desk/ cubicle and other prominent places including Surgical masks available to anyone who develops respiratory system. Understanding the importance of staying away from work even if only mild symptoms, low-grade fever or must take simple medications. Less Travel especially for older employees and those with medical conditions such as diabetes, heart and lung disease). It should be a scientific process and not just determined by appearances, thus employees can pass a body composition analysis and assess their health status and declared fit. A SOP (Standard Operating Procedure) from detection to prevention should be kept in place.
This is going to be a vicious cycle and here to stay for a while. Amidst all this the one major thing that we can measure assesses and act on is the health of our Personnel with a constant screening of their Body Composition. While there is still no cure for the disease, a lot of health experts are saying that a strong immune system could help. Body composition testing is a way to show changes in fat and muscle mass, keeping people motivated and giving them a more realistic and health-based goal while giving a boost to their immunity too.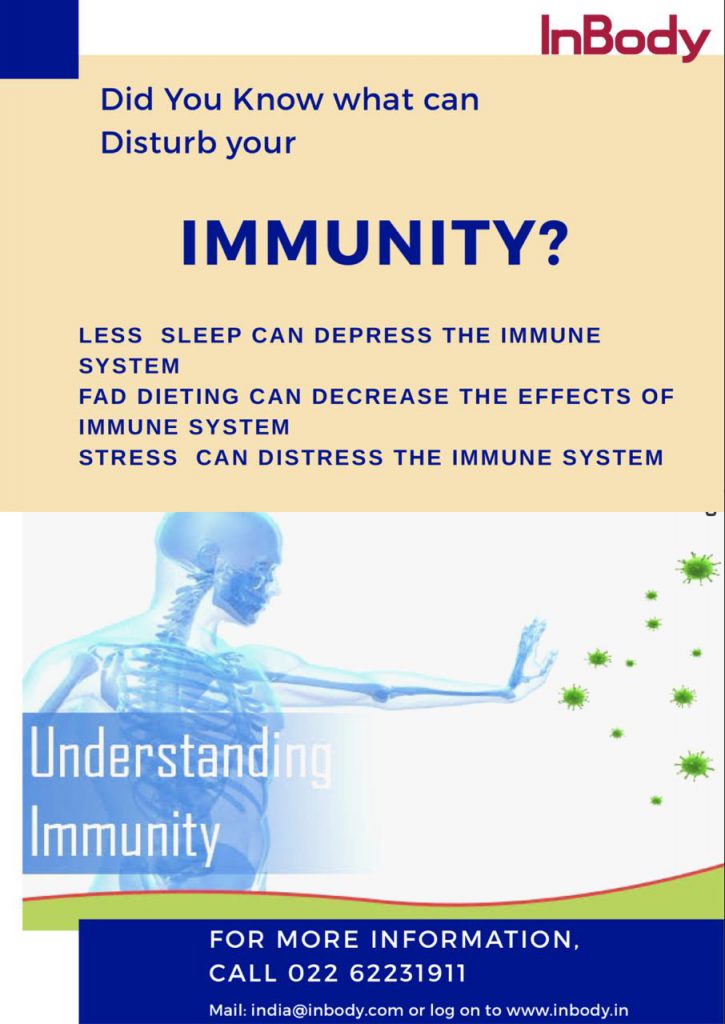 Immunity Is More Than Just Antibodies, it is a composition of various mechanisms acting as the natural defense for our body. The arrival of COVID-19 has finally led us to realize the importance of having immunity checks, as it has been demonstrated that if a person's immune system is strong, he has a better chance of combating the disease. The goal to getting your immune system to function properly again is to stop it from being perpetually triggered. the effects of having an improved and healthy body composition are immense, Excess Body fat sabotages your immune system by leaving it permanently triggered, anyone can be at risk, depending on their body fat percentage.
One important lesson that has been learnt during this pandemic is that although modern medicine has come a long way, there are still plenty of diseases that we don't have the slightest idea about. The only measure that we can take against these unknown situations is to strengthen our immune system as much as possible by keeping a close check on our Body Composition and act accordingly. It's going to be the more humane businesses that will win with focus on an overall perspective of the Employees. Health and productivity go hand in hand!