The Essentials Safety Protocol @ the gyms in the NEW NORMAL
Gyms across India have been shut due to the COVID-19 pandemic and lockdown for over two months. With further easing of lockdown restrictions and new guidelines coming in place, the gyms are looking forward to some relief in this current pandemic scenario. The immobility that this quarantine has bought into our lives will soon be normalized as per the new normal.
Experts say operation of gyms will change dramatically in a post-COVID world. With many systems in place like having a limited number of clients with a slot system, online workshops and training sessions. Gyms are categorized as "close proximity" businesses thus require special attention and care. With sanitizing stations and new health and safety procedures, the gym environment needs to offer a different way of working out and making their clients feel a sense of 'Being Safe'.
So, what safety measures should be in place?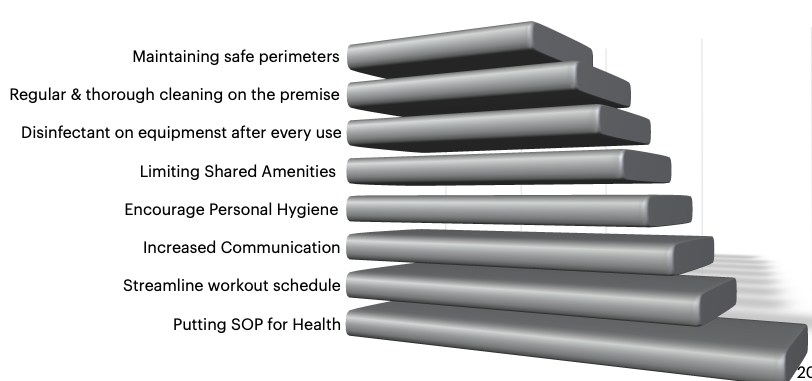 Heath cannot be ignored, when it has been proven that conditions such as obesity and diabetes increase the risks associated with Covid-19." Having too much body fat not only is a problem for people who are visibly overweight, but also for people who don't have enough muscle relative to how much body fat they have. Thus, a healthy body fat percentage should be maintained. It ranges between 10-20% of the total body weight for men and 18-28% for women. Therefore, a percent body fat higher than this may impair the immune response. You can reverse the negative effects of a high body percentage by improving your body composition A thorough Body composition assessment should be in place on regular basis to ensure the immunity and nutrition tracking of every personnel.
Gym owners all around the world are starting to see the benefits of having an accurate body composition analyzer in their gym. Improve your gym with Inbody.
https://www.youtube.com/watch?v=mCriOJC2diY&t=4s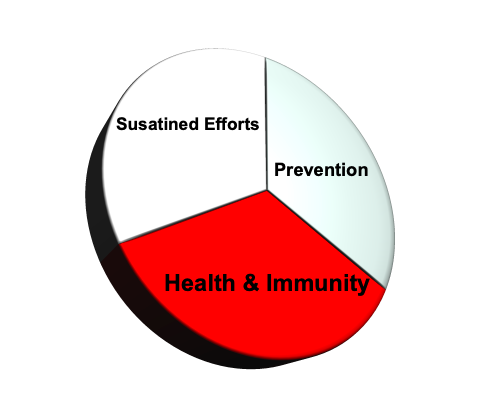 There are still risks involved, relative safety will require a sense of preparedness and cooperation from every end.
Gyms should now be an 'essential service'
What The 'New Normal' May look like
Categories
Trending Articles