MONITORING DRY WEIGHT IN DIALYSIS PATIENTS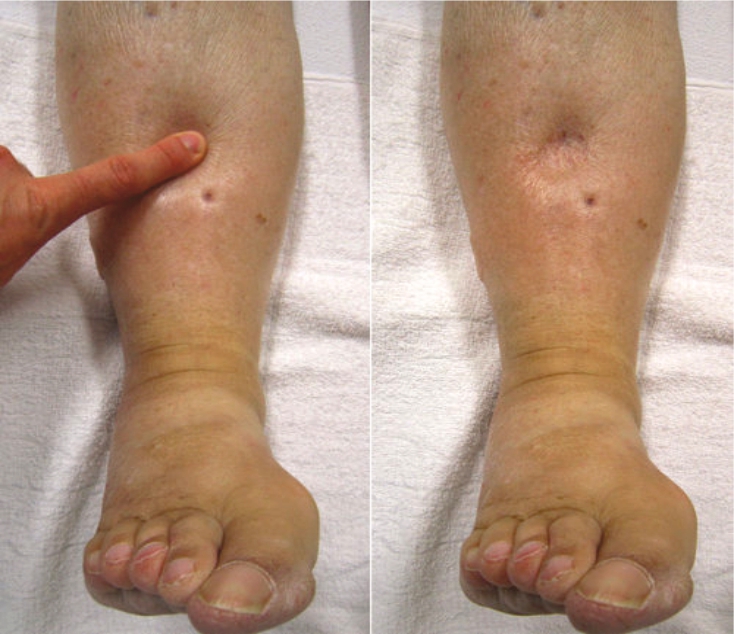 The conventional methods to determine the exact dry weight each time when the patient comes to dialysis can be tedious and most of the times might lead to inaccuracy in results.
This can lead to misinterpretation of anabolic weight gain and catabolic weight loss in patients, subsequently leading to hypervolemia & hypovolemia respectively.
Consequences of Hypervolemia:
Bouchard et al., have shown that patients with fluid overload (increase in body weight of over 10%) had significantly more respiratory failure, need of mechanical ventilation, and more sepsis.[3]
Renal recovery is significantly lower in patients with fluid overload (adjusted Odds Ratio – 2.07) [1]
Adverse effects of fluid overload are most evident in the lungs, which can lead to acute pulmonary edema or acute respiratory distress syndrome.[3]
Consequences of Hypovolemia can be fatal, such as:
Damage to kidney or brain
Gangrene of the arms or legs
Heart attack[2]
InBody APPLICATION
The InBody S10 monitors the Extra Cellular Water (ECW) Ratio, which helps monitor the precise water level to be maintained and also identifies the exact dry weight.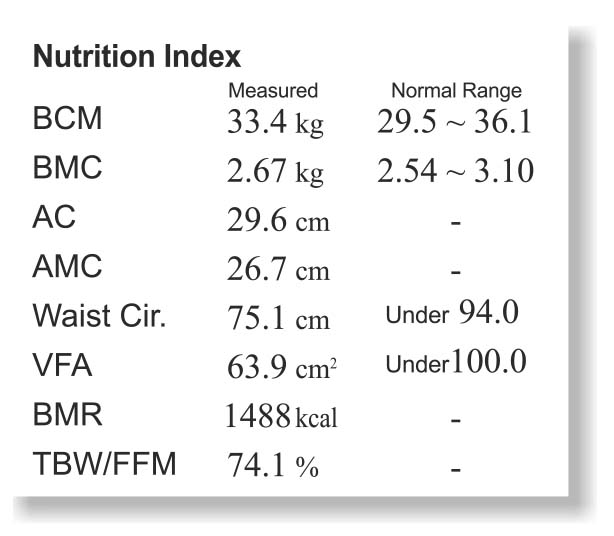 InBody S10 shows commonly used indexes related to body composition such as Basal Metabolic Rate (BMR), Body Cell Mass (BCM), Bone Mineral Content (BMC) and so on.
S10 Result Sheet
(Water Analysis)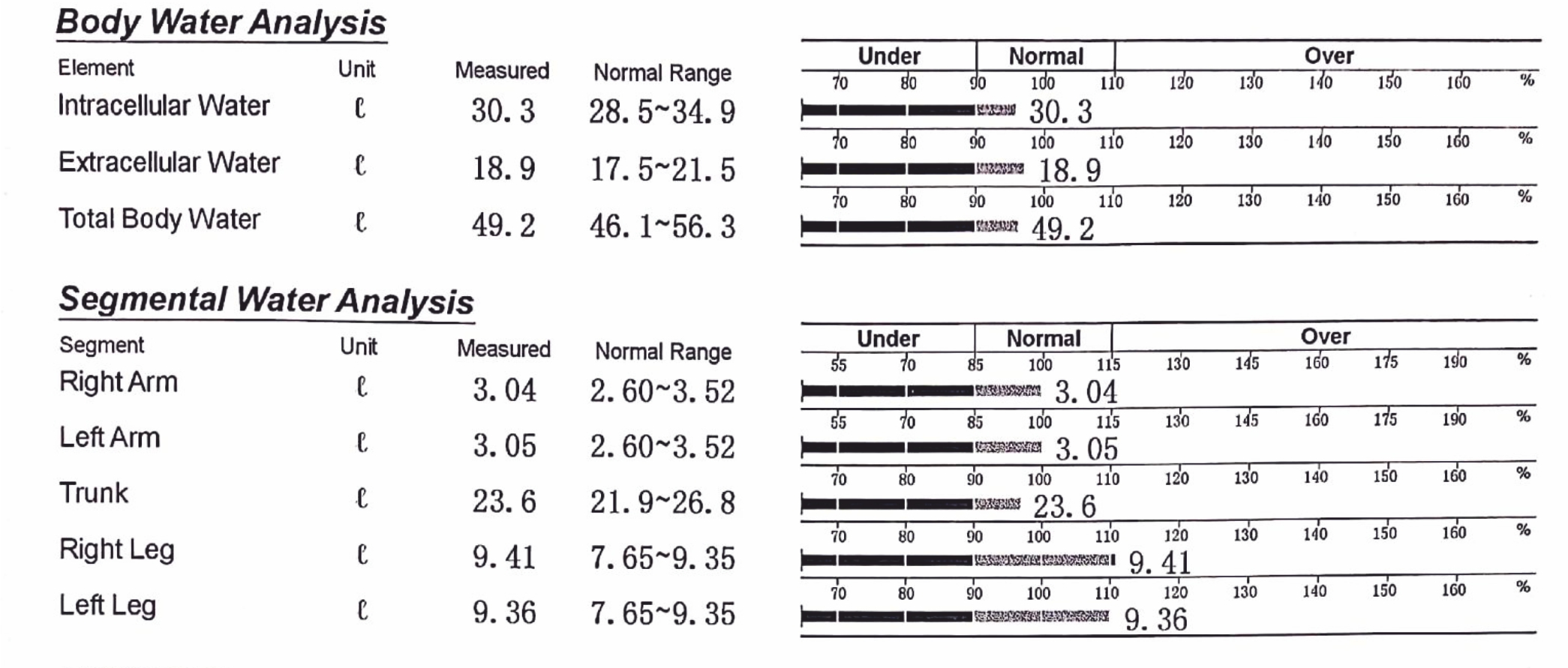 REFERENCES
Bouchard et al; Fluid accumulation, survival and recovery of kidney function in critically ill patients with acute kidney injury; August 2, 2009Volume 76, Issue 4, Pages 422–427
https://www.healthline.com/health/hypovolemic-shock#complications
Rolando Claure-Del Granado et al; Fluid overload in the ICU: evaluation and management; 2 August 2016.
Categories
Trending Articles